Basin Scholarship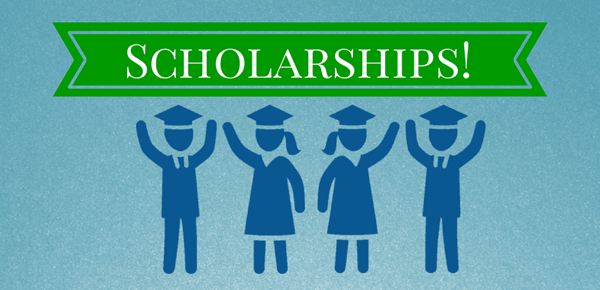 Basin Scholarship
Two $1,000 Scholarships
Basin Electric Power Cooperative and Corn Belt Power Cooperative are awarding two $1,000 scholarships to Franklin REC member-dependents. Franklin REC's chosen applicant will receive a $1,000 scholarship, and the second-place application will be forwarded to Corn Belt Power for an additional $1,000 scholarship opportunity (if this applicant is not chosen by Corn Belt Power, Franklin REC will award the student a $500 scholarship).
Recipients must be enrolled in a full-time undergraduate course within 12 months and be a dependent child (including adopted and step child) of a Franklin REC member. Click here for more information.
Applicants may request an application from Franklin REC by contacting Christy Mason at 641-456-2557, stopping by the office to pickup all necessary forms or completing and printing an application. Submit applications to Franklin REC.
Deadline to apply is Feb. 1, 2022.